It took 2 1/2 years to complete his best-known work, "Alphabet."

Dalton Ghetti has found a remarkable niche in the art world. There have been artists who use pencils as part of their craft, but none use the smallest and most fragile part: the pencil lead. Check out the pictures to see Dalton Ghetti's amazing work for yourself. Think twice before sharpening your pencil. (Pics)

Dalton Ghetti is an artist who works with one of the toughest mediums around. His craft involves sculpting pencil lead into impossible to imagine images. Everything from a giraffe to a hammer can be made out of lead.
1


2


3


4


5
6


7


8


9


10
11


12


13


14


15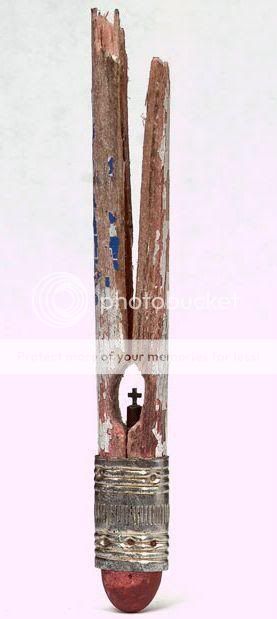 16


17